How Our Amputation Injury Attorneys Can Help
Effres & Effres is a highly respected personal injury law firm with extensive experience handling amputation injury claims.
Our dedicated legal team offers:
Personalized Legal Counsel: Our attorneys can provide you with compassionate and dedicated legal support throughout the entire process. We can consult with medical professionals and other experts to help ensure that your case is strong and compelling.
Evidence-Based Representation: We gather all the evidence necessary to build a strong case, including medical records, accident reports, and witness statements.
Aggressive Negotiation: We are ready to aggressively negotiate with insurance companies and other parties involved in your case for the maximum compensation possible.
Reliable Litigation and Courtroom Advocacy: If necessary, we can take your case to court to fight for your rights and help ensure that you receive the compensation you deserve.
Dedicated Emotional Support: We understand that amputation is a traumatic event that can cause significant emotional distress. Our team is here to provide you with the emotional support you need to get through this difficult time.
If you or a loved one has suffered an amputation due to someone else's negligence, don't hesitate to contact Effres & Effres today. Our experienced amputation attorneys in Agoura Hills can help you understand your legal rights and fight for the compensation you deserve.
Contact us today to schedule a free consultation; call (818) 222-9720 or submit a secure request form to get started.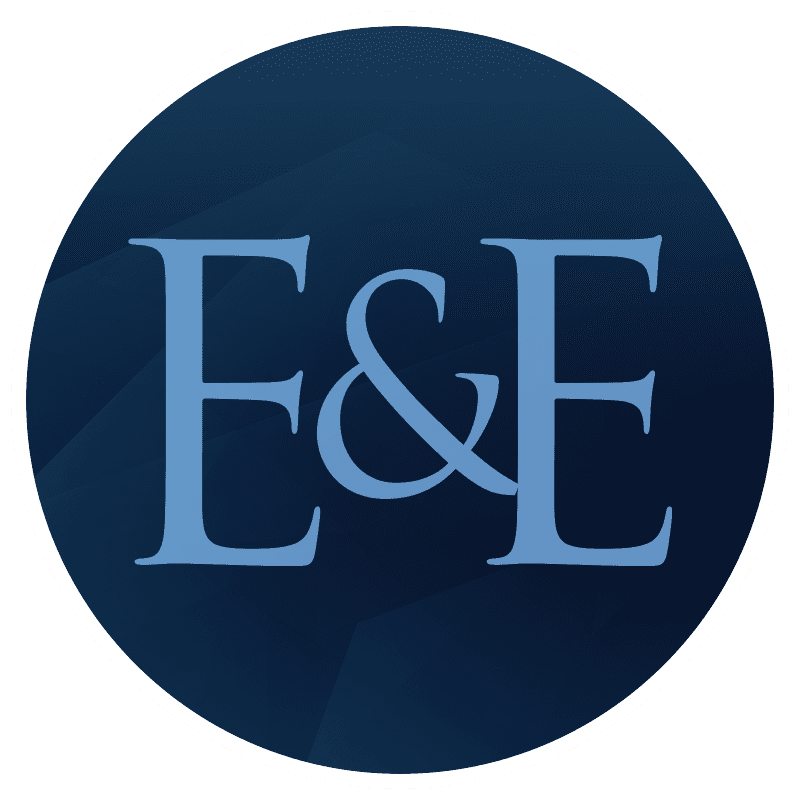 $11,250,000 Motorcycle Accident

$10,000,000 Airplane Crash

$9,500,000 Premises Liability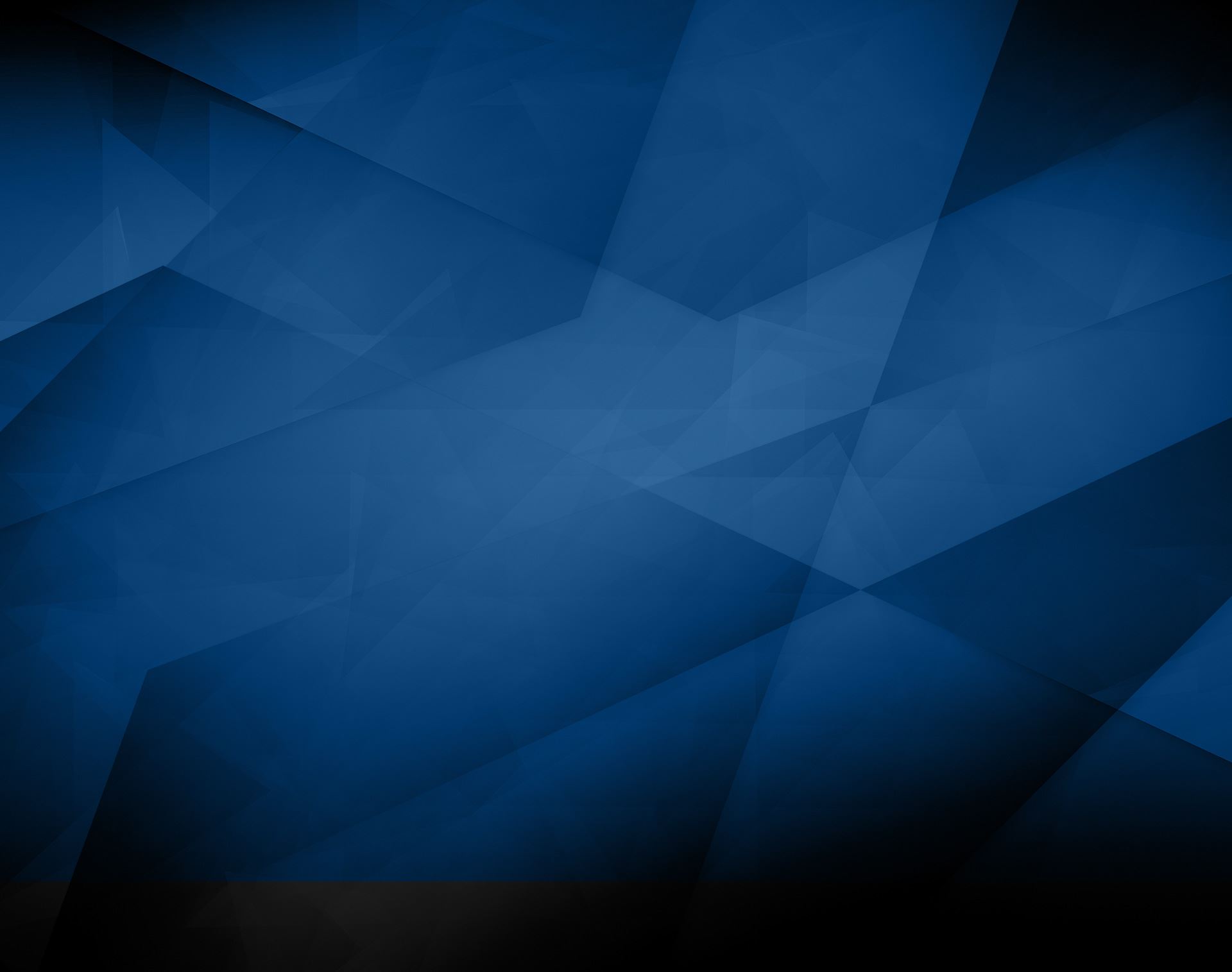 Our Clients' Success Stories
"He never failed to answer my questions, and always gave me valuable advice"

I found Effres & Associate by chance. Not knowing what to do after my accident, I surfed on the web and came across this company. After reviewing the testimonials, I decided to call them. For some reason, I did not want to call those big law firms that have big billboards everywhere. I went to talk to Justin on the next day, and found him to be a truly concerned young attorney. He is not a pushy lawyer, but always friendly and professional. He never failed to answer my questions, and always gave me valuable advice. After almost two years dealing with the case, Justin brought a successful ending to the case. Thanks, Justin.

"I would hope that nobody NEEDS to have an injury lawyer, but if they did, I would absolutely recommend Effres and Associates in a heartbeat."

In August of 2015 I was involved in a serious motorcycle accident that involved the loss of operation of my dominant arm, as well as a traumatic brain injury. My parents had contacted Effres and associates (they were referred to them by another lawyer for another injury to a relative) and they drove from Agoura Hills down to Pasadena immediately, surveyed the accident scene, and then arrived at the hospital. Over the next two and a half years, Justin Effres and his father Steven Effres, relentlessly pursued this case for me, even when at one point it seemed like there wasn't much that could be done to resolve the situation. I had to go through the typical trial stuff such as meetings, deposition, medical appointments for Effres' firm and for the defense, but Effres did all that he could to make everything doable and smooth as possible for me. My perception of lawyers was certainly changed for the better after working with Justin and his dad, because of their genuine sincerity. They were always available and fully knowledgeable of the questions that my family and I had for them. Despite the case dragging on for over 2 years, they never left me hanging or feeling like the case was going nowhere, because Justin kept searching for answers and kept me updated with everything. All of his hard work paid off in a successful outcome for me. I would hope that nobody NEEDS to have an injury lawyer, but if they did, I would absolutely recommend Effres and Associates in a heartbeat.

"Everyone in the office was always pleasant and helpful."

Dear Mr. Effres and Office, It has been almost a year since we accepted the settlement for Jonathan and we wanted to thank you all for your help. We will not forget the empathy you showed us during the stressful time we were going through as a result of Jonathan's injury. Everyone in the office was always pleasant and helpful. We also recognize the thoroughness with which our case was prepared should it have gone to trial. We won't hesitate to refer you to our friends should they need an attorney. Jonathan is starting kindergarten next week and has a full-time mom now (since February)! We are all enjoying our new house. Wishing you all the best

"Justice was done."

Dear Mr. Effres, I was the juror that took your card and assured you I'd call, as time is such a premium in our lives, dropping you a line is much easier. Thank you for the offer of our suggestions and/or comments. What impressed me the most and what seemed the be a determining factor was the diligence in which you presented the evidence, your depth of conviction for Maria's case was deeply felt. Your calmness in dealing with the judge with the study in the strength of the human character! The only suggestion I would make (and this is coming from a color consultant point of view) would be to wear dark suits, white shirt and a striking tie (LOVE THE SCALE OF JUSTICE TIE), other than that – change nothing. Please pass on my best wishes to Maria even though the money could not begin to suffice for her injury the quality of her life may be enhanced, they are a beautiful family and were represented by a compassionate, thorough, competent lawyer. Justice was done. God bless you. by K. R.