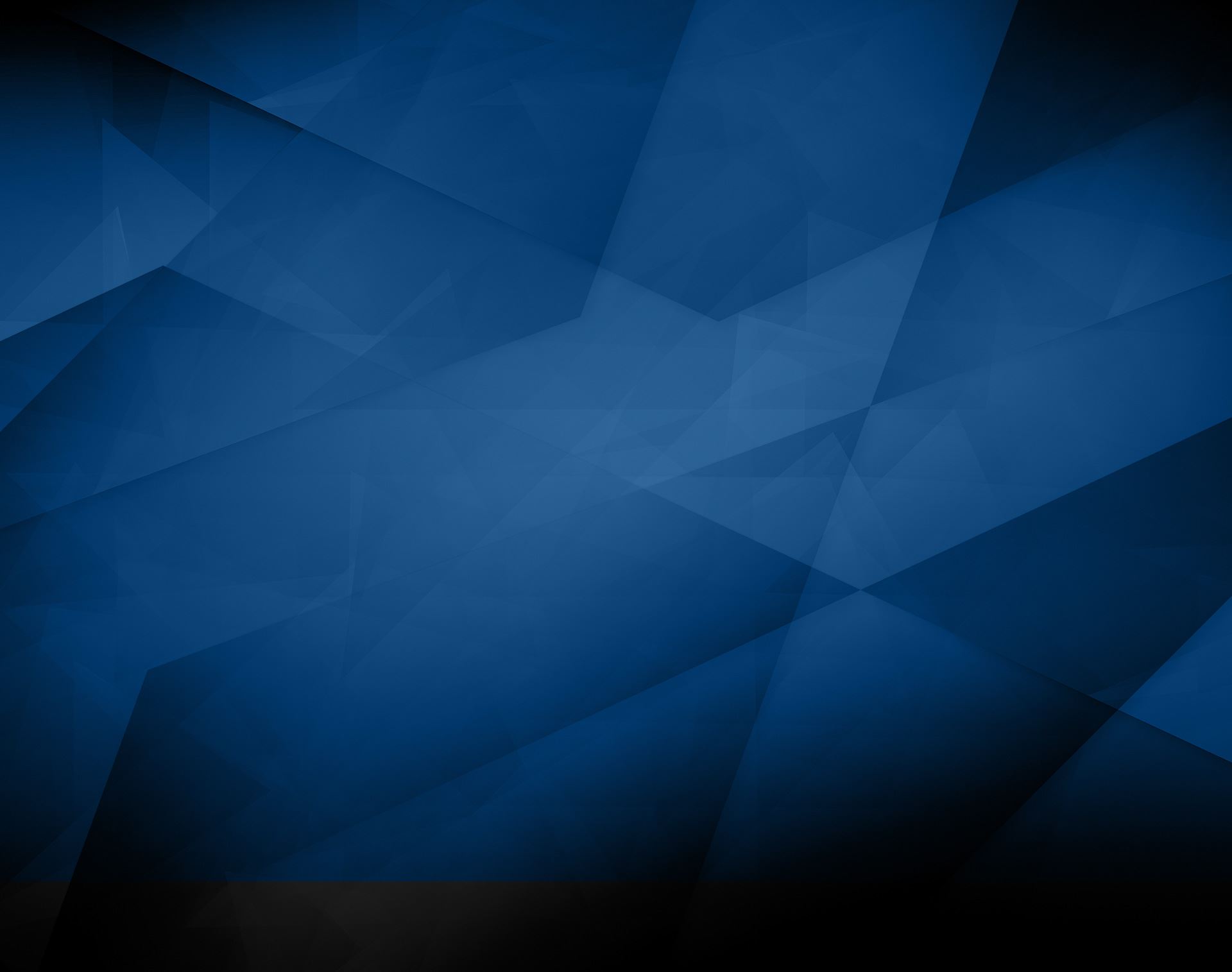 Our Clients' Success Stories
"Justice was done."

Dear Mr. Effres, I was the juror that took your card and assured you I'd call, as time is such a premium in our lives, dropping you a line is much easier. Thank you for the offer of our suggestions and/or comments. What impressed me the most and what seemed the be a determining factor was the diligence in which you presented the evidence, your depth of conviction for Maria's case was deeply felt. Your calmness in dealing with the judge with the study in the strength of the human character! The only suggestion I would make (and this is coming from a color consultant point of view) would be to wear dark suits, white shirt and a striking tie (LOVE THE SCALE OF JUSTICE TIE), other than that – change nothing. Please pass on my best wishes to Maria even though the money could not begin to suffice for her injury the quality of her life may be enhanced, they are a beautiful family and were represented by a compassionate, thorough, competent lawyer. Justice was done. God bless you. by K. R.

"A special thank you for all you've done."

A special thank you for all you've done. It's great that everything is settled now. by L & S

"Best law office to work with!"

Effres & Effres law office helped me to work through my case after I was rear ended by a young person who drove someone else's car with a minimal insurance coverage. They were great, always available, answering all my questions, giving the best advises, not aggressively but based on an informed decision-making process, which I was very much part of. We got a great result. I would strongly suggest this law office to anyone who was injured in an accident. They are great, responsible and accommodating you, every step on the way.

"I will most certainly come to you if & when I need an attorney."

Dear Mr. Effres, I would like to express my deep appreciation for assisting me when I called you regarding the problem I had with a dental group I had been going to. Unfortunately my only solution will be small claims court. Here is a case where the dentist said he was qualified to do root canals and missed the canal and went into my gum even though he took 3 x-rays during the procedure, and very casually said, "sometimes things like this will happen." I wish to thank you again for your advice and you can be assured I will most certainly come to you if & when I need an attorney. Your thoughtfulness meant a lot! by H. M.