Contact Our Motorcycle Accident Law Firm
Failure to account for any of these damages could prove expensive as it exposes you to the risk of economic losses in the future. To identify all of the parties liable in your claim and discuss what types of compensation you are eligible for, speak to a Los Angeles motorcycle accident attorney at our firm today.
We offer our services for residents throughout Southern California, including Los Angeles, Orange County, Riverside, San Bernardino, San Diego, Ventura, and all surrounding counties.
Call (818) 222-9720 to schedule a consultation with our Agoura Hills motorcycle accident lawyers today.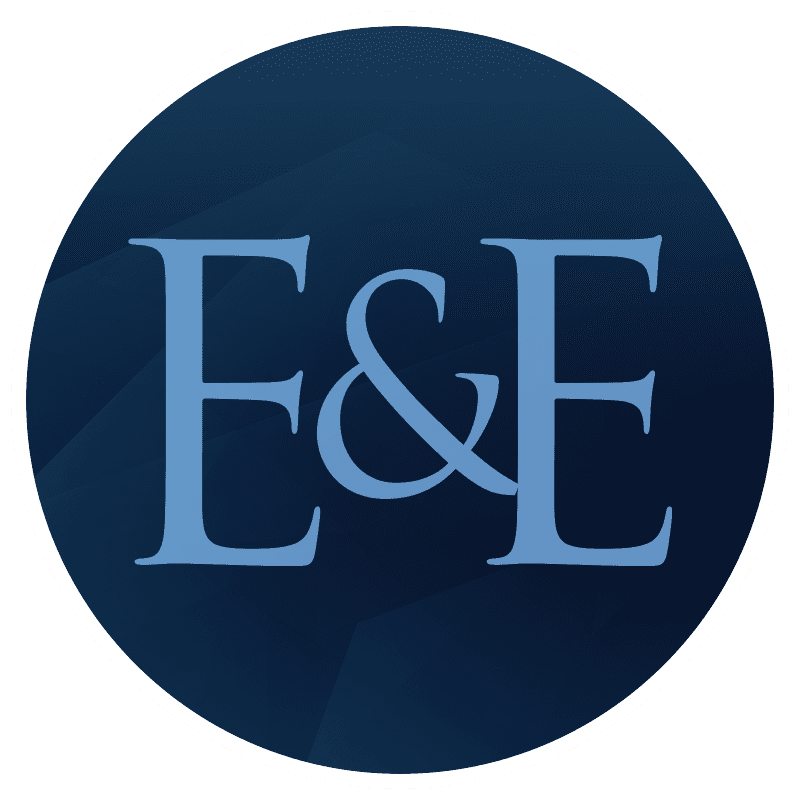 $11,250,000 Motorcycle Accident

$10,000,000 Airplane Crash

$9,500,000 Premises Liability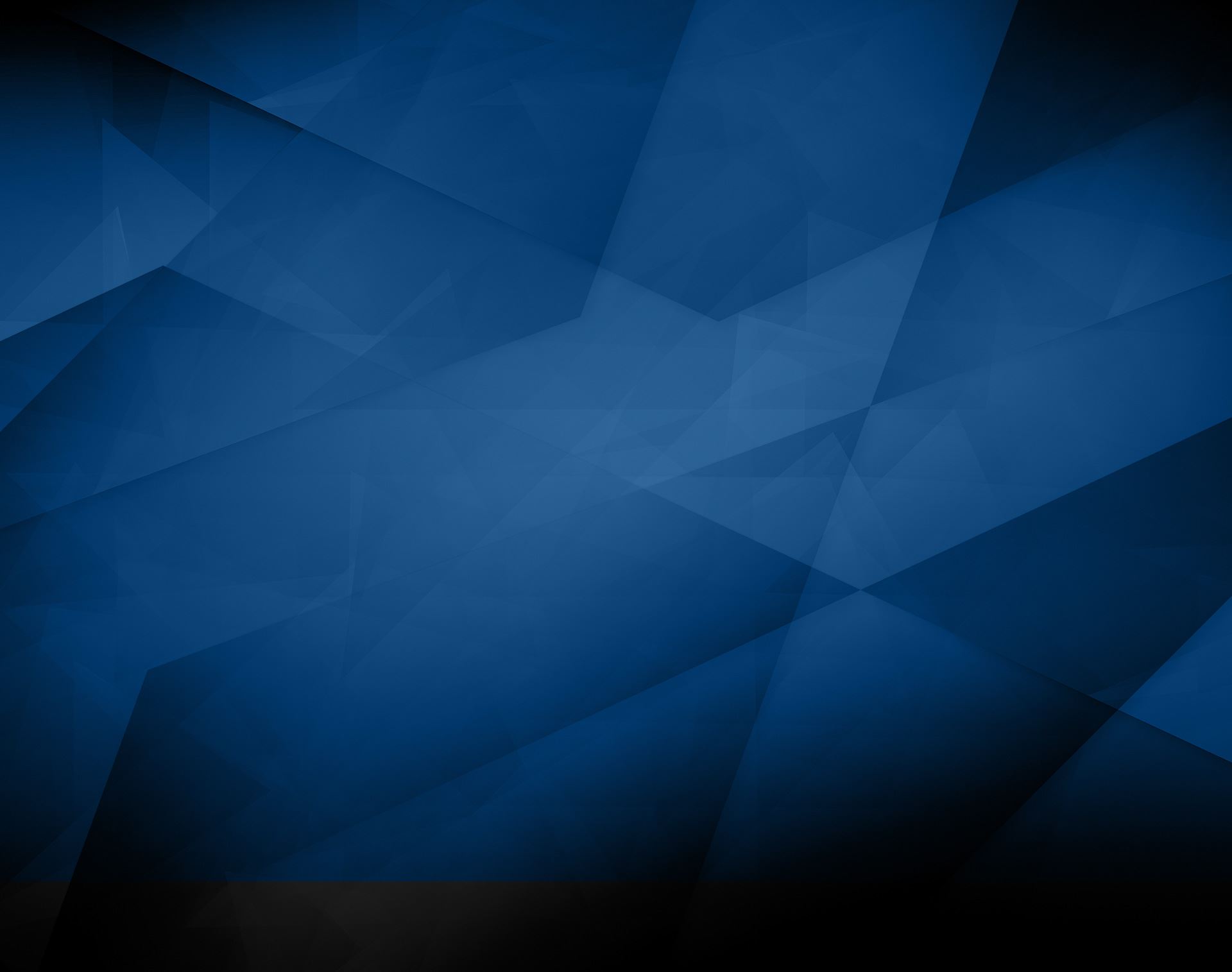 Our Clients' Success Stories
"Justice was done."

Dear Mr. Effres, I was the juror that took your card and assured you I'd call, as time is such a premium in our lives, dropping you a line is much easier. Thank you for the offer of our suggestions and/or comments. What impressed me the most and what seemed the be a determining factor was the diligence in which you presented the evidence, your depth of conviction for Maria's case was deeply felt. Your calmness in dealing with the judge with the study in the strength of the human character! The only suggestion I would make (and this is coming from a color consultant point of view) would be to wear dark suits, white shirt and a striking tie (LOVE THE SCALE OF JUSTICE TIE), other than that – change nothing. Please pass on my best wishes to Maria even though the money could not begin to suffice for her injury the quality of her life may be enhanced, they are a beautiful family and were represented by a compassionate, thorough, competent lawyer. Justice was done. God bless you. by K. R.

"You are a terrific attorney, and it was such a pleasure to work with you!"

Dear Justin, Thank you very much for representing me. Your support and guidance were instrumental in helping me to find closure and to heal from the accident. You are a terrific attorney, and it was such a pleasure to work with you! Sincerely, C. by C. M.

"More importantly, thank you for changing my life."

Dear Mr. Effres, Thank you very much for successfully settling my case. You are an incredibly competent, hardworking and creative lawyer and it is for these reasons that you conquered such a difficult case. I now know why everyone respects you. Again, thank you for counseling and helping me. More importantly, thank you for changing my life. My most sincere regards by B. L.

"A special thank you for all you've done."

A special thank you for all you've done. It's great that everything is settled now. by L & S